In Mitchell's Engineering class (Digital Electronics), their assignment was to build a robot that shoots something.  We use VEX equipment to put stuff together.  In the old days you can compare it to an erector set.  However, there are wires and batteries and you need to use software to program it.
The equipment looks likes this before they design and assemble it.  They use a computer to program the robot and the remote to make it do what they want.  There are national VEX competitions and our school district is in the top 5, which the majority of the competitive club is made up of Clear Brook kids (Can you tell I'm a proud department head?)!  Granted Mitchell is no where near ready for that competition, but his robot can shoot the hell out of a ping pong ball!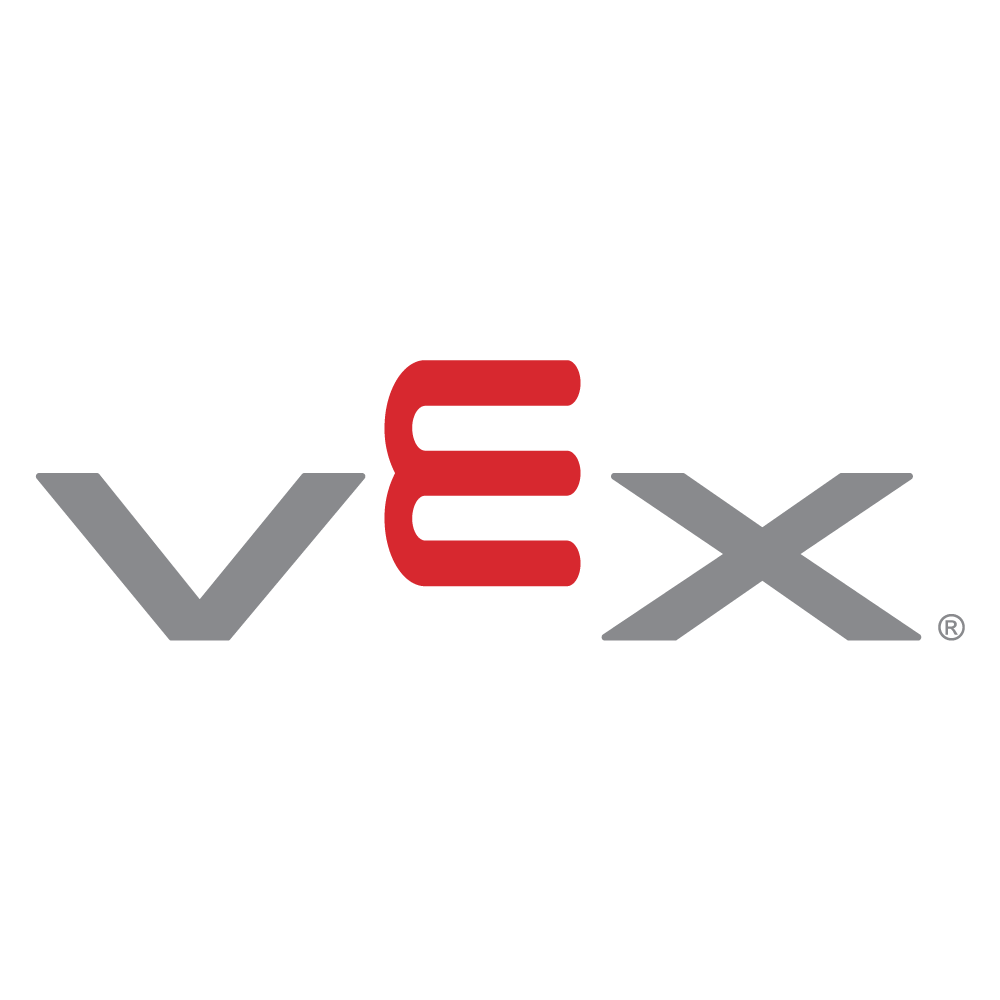 First attempt.  You can see how fast/far it shoots!
He then rotated it and tried to shoot me.
They are going to have a "dodgeball" type competition next week with their robots.  After next week, my boy will be a SENIOR in high school!